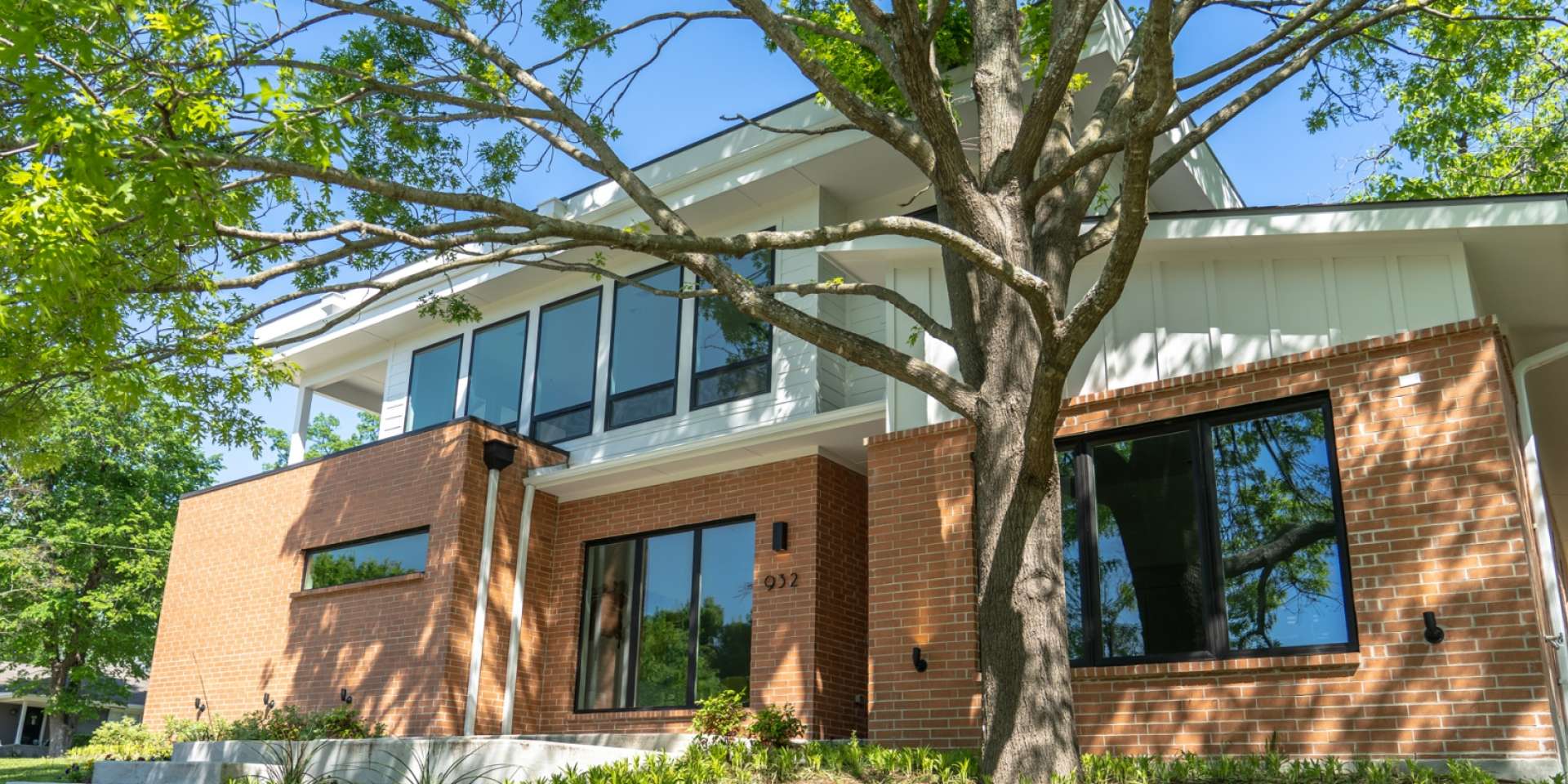 New home builds
Do you already have an ideal site in mind? Would you like us to help you find one? Let's have a conversation about what you really want for your home.
Our Core Services
Site & Scale Planning
Capturing Needs & Desires
Providing Renderings
Single Source of Responsibility
Budget Management
In House Design Packages
Home Renovations
Additional Services
Locating your ideal site
Interior Design
Virtual Tours
Products + Material Analysis
Renderings of your home
Landscape Design
Planning & designing your home
Early + Ongoing enhanced communication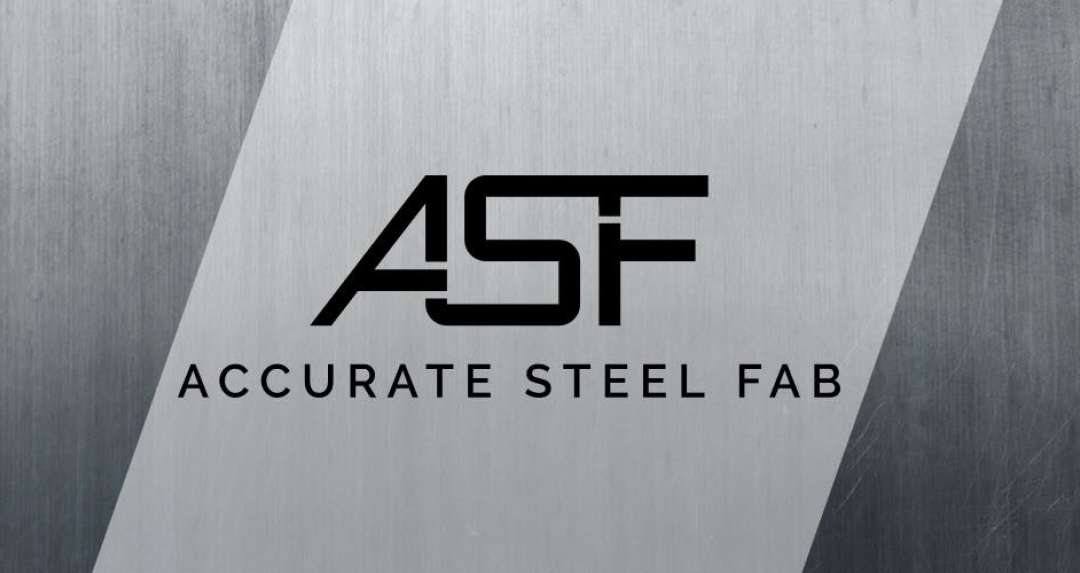 Steel Framing
Why Cold Formed Steel?
Shorter and predictable Build times
No VOC's -Steel does not contain additional preservatives and will not emit volatile organic compounds

Durability - stronger straighter walls
Noncombustible- fire resistant
Sustainability-Little to no waist
Environmentally - it takes 40 to 50 mature trees versus recycled cars to frame eight 2200 square-foot home
No mold- steel does not support mold growth or rot
Indoor air quality- still frame homes do not need to be treated for termites
Looking to remodel your current home?
We also offer a full suite of remodel services to help on your next project