Our process is time tested and effective for every project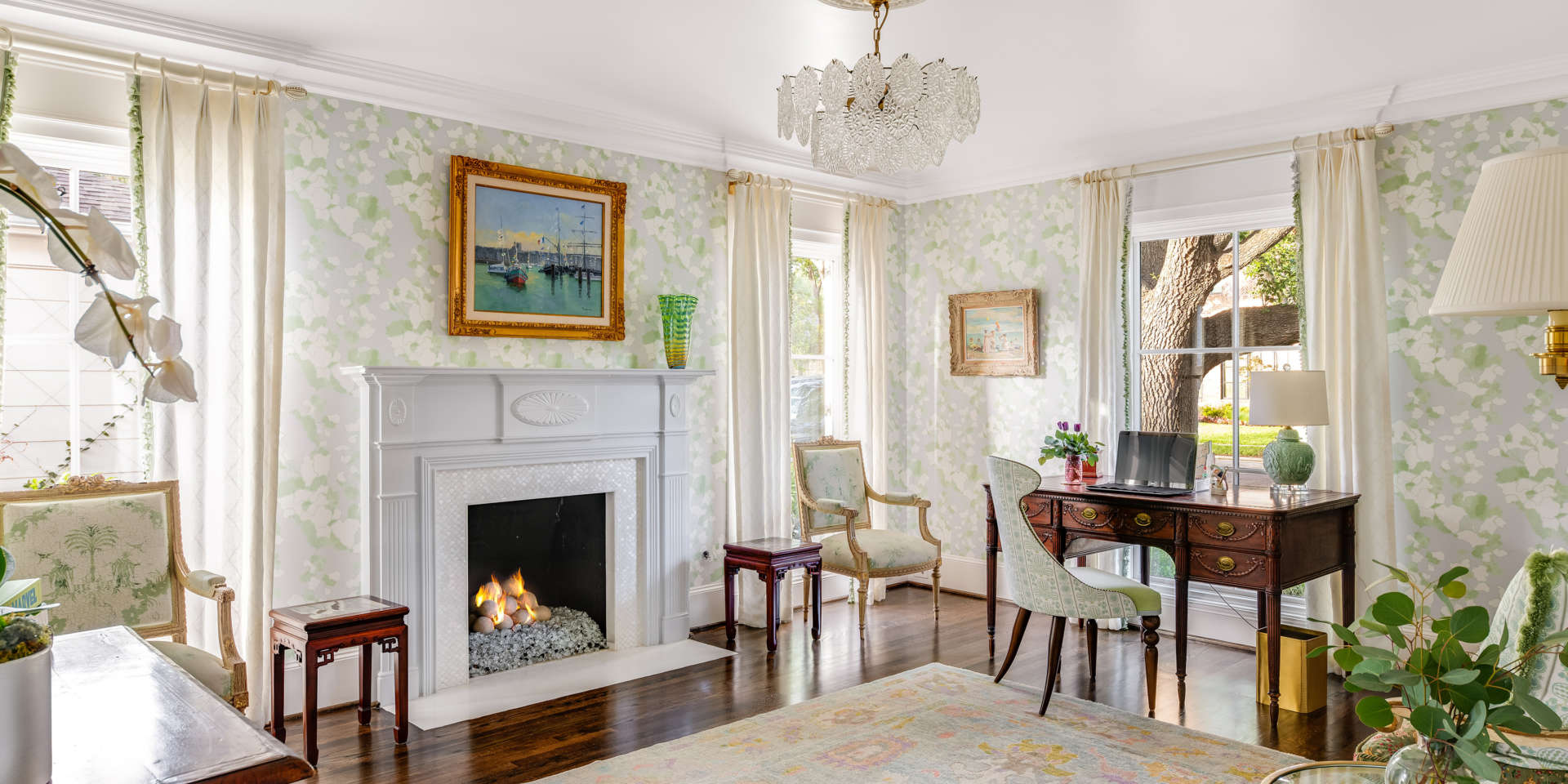 Our process
Transparent, timely and communicative at every step.
Phase 1
Getting to Know You
What are your ideas?
What about your lifestyle would you like us to know?
How can we help you?
---
Would you like us to build a new home for you on your property?
Do you have an existing home you would like us to remodel?
Can we help you find a new home site?
---
Phase 3
Thoughtful Planning
We simplified the process
Together we come up with a budget
Together we create your reality
---
We will set up a selection schedule that will include allowances within your budget for interior/exterior selections. We have extraordinary strong relationships with our vendors and either they or a designer will assist you during the selection process and help make this time both fun and easy. We are also happy to work with vendors that you too have chosen.

We make sure there are no budget or design surprises
You approve all plans
We get the permits - if necessary
Construction begins
---
Breaking ground
You will have your own Project Manager
You will always know timelines
---
Final Walk through
Here is your warranty
Let the lifetime memories begin!
I hired HRS Build to remodel my existing master bathroom. They did an outstanding job, helping me pick the colorful and unusual tiles that I wanted to transform it from a boring, cramped space into a spacious, spa type feeling. My shower makes me feel like I'm in the ocean, and the calm blue tiles on the floor are easy to keep clean and help me feel serene. They did an amazing job, built a floating vanity from natural wood and added a floor to ceiling linen cabinet of the same beautiful wood. I couldn't be happier with the completed project!
M. M.