Our process is time tested and effective for every project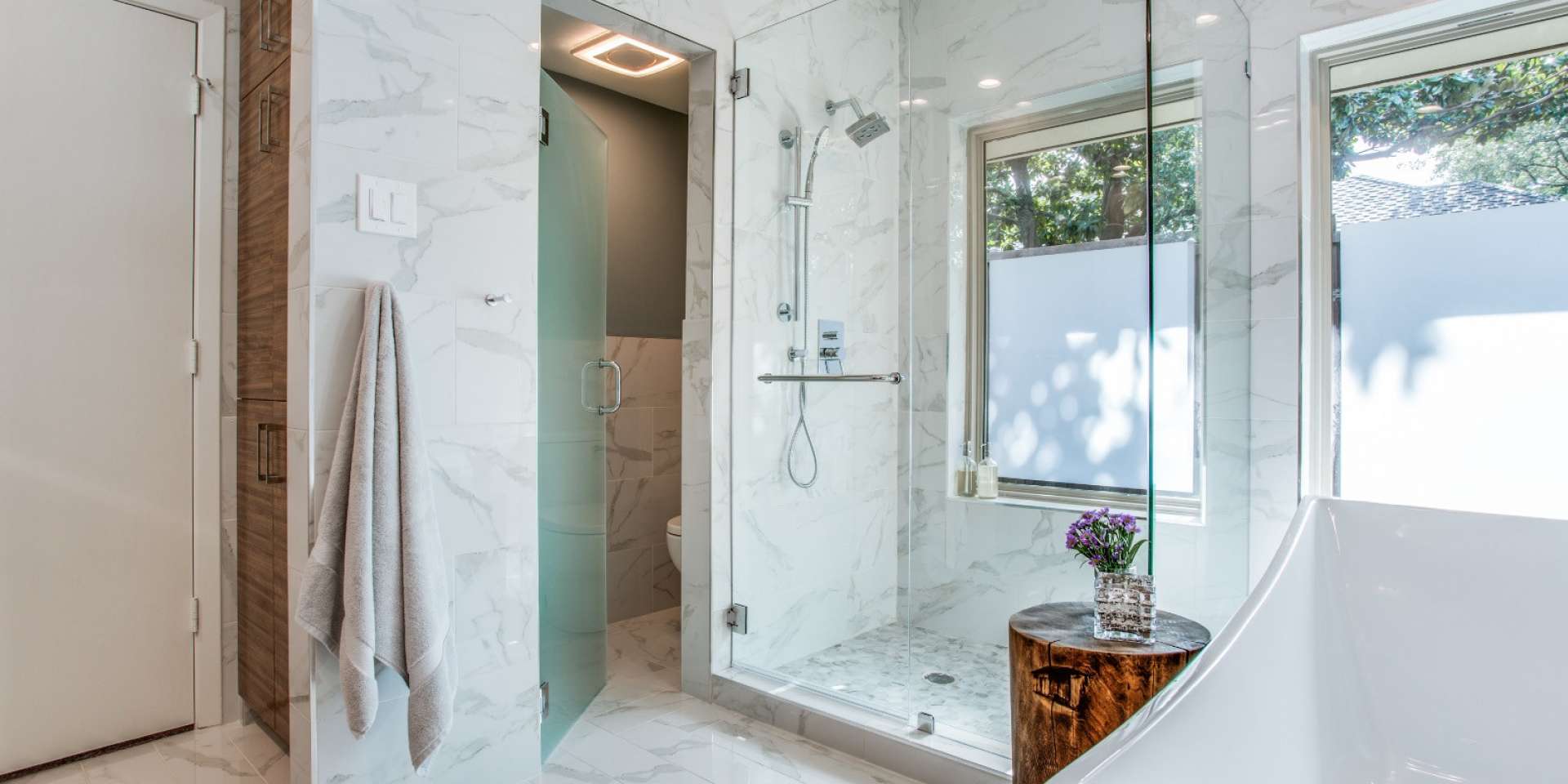 Our process
Transparent, timely and communicative at every step.
Phase 1
Getting to Know You
What are your ideas?
What about your lifestyle would you like us to know?
How can we help you?
---
Would you like us to build a new home for you on your property?
Do you have an existing home you would like us to remodel?
Can we help you find a new home site?
---
We simplified the process
We offer complete Design + Build
Together we come up with budget
Together we create your reality
---
Let the fun begin!
We select and budget everything with you
Wait until you see your selections in the renderings!
We make sure there are no budget or design surprises
You approve all plans
We get the permits - if necessary
Construction begins
---
Breaking ground
Your Project manager will be communicating with you
You will always know timelines
We set weekly meetings as your soon-to-be dream home is being built or remodeled
---
Final Walk through
Here is your warranty
Let the lifetime memories begin!