We build homes you will love that reflect your life and family.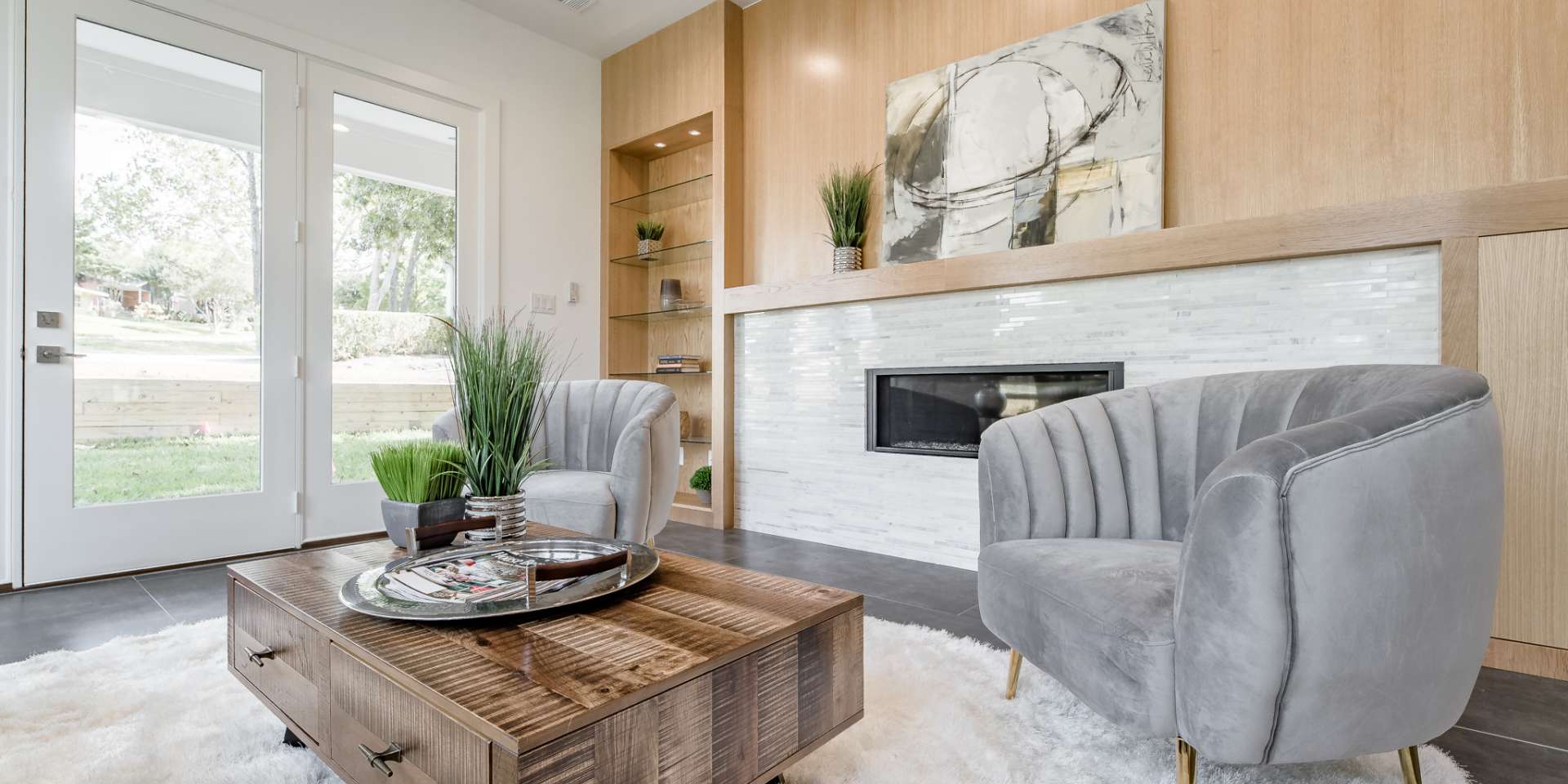 HRS Build
We specialize in attention to detail, craftsmanship & experience
Our core focus is delivering the highest job quality for our clients. You get the quality of a Custom Home Builder, both in new construction and remodeling.
Key Differentiators
Extraordinary level of communications
Detailed focus on creating homes that improve the lives of homeowners.
Building long lasting homes + relationships with quality service
Thoughtful design & planning
Utilizes healthiest products + building materials
Our Promise
To exceed expectations through integrity, quality, confidence that builds homes & trust. We are committed to unparalleled attention to detail, being on time and on budget. Our core focus is being thoughtful about our clientele regardless of size and scope.
Meet the team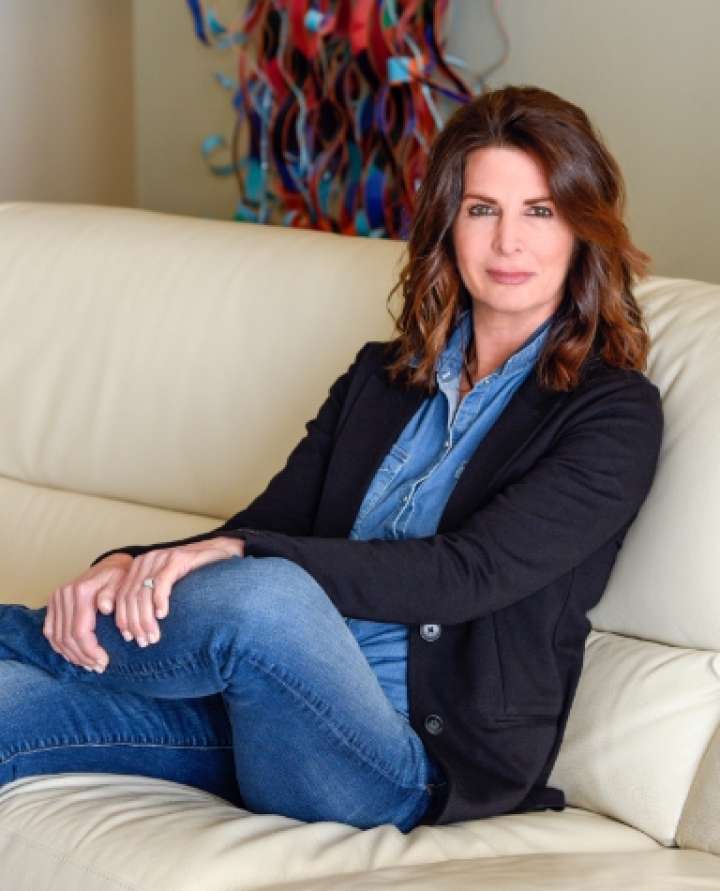 Harriet Reisman-Snyder
Founder
HRS Build founder Harriet Reisman - Snyder began her construction career in 2004 by making strategic decisions in purchasing and remodeling properties at a reasonable price to a growing Dallas' population. She then entered the new-construction home building market to expand her industry knowledge and expertise.
Harriet has an extraordinary level of communication as she listens 'aggressively' and has a detailed focus on clients to assure their vision becomes reality. Careful planning, conscientious design involvement, significant quality service, and meticulous management of construction details helps to ensure the building of long-lasting beautiful homes and long-lasting relationships.
With an unsurpassed passion as it relates to the 'cleanest' and healthiest products and materials for both the homeowner and our environment she cares about every unique project and improving the lives of homeowners.
By thoughtfully approaching every new build or renovation as unique, Harriet has seen the building experience to be so enjoyable, clients want to do it again! Harriet believes loving where you live and living where you love is the key to a successful build and continues to offer affordable and high value to clients on custom new construction and renovations.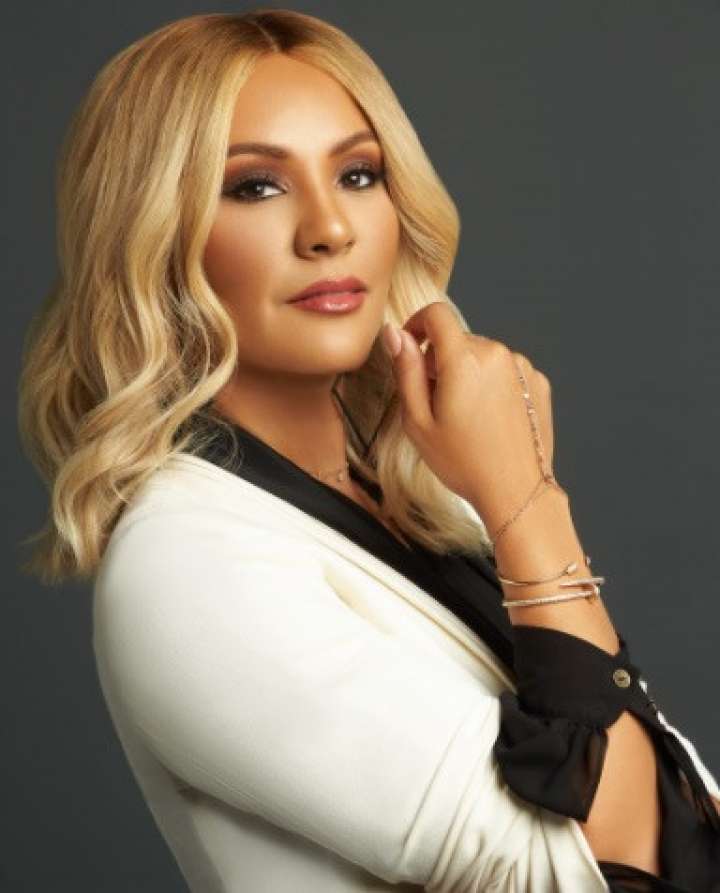 Nikki Chu
Interior Designer
An award-winning designer of residential and commercial spaces, Nikki Chu joins HRS Build as lead designer with over 20 years of expertise. Nikki's innovative design philosophy customizes each project exclusively and coordinates architectural details that are intended and specified for custom construction. Nikki applies elements, creates and implements the full interior/exterior design concept. New to Dallas from LA, Nikki has been working with Hollywood personalities such as Tyra Banks, Nick Cannon, Sasha and Malia Obama's white house bedrooms as a special on Access Hollywood. Nikki remains committed to cultivating valued relationships and helping clients reach the best version of their overall vision. Nikki is the lifestyle and design expert for several TV networks such as HGTV, Access Hollywood, E! Entertainment OWN Network, Lifetime and has her own design show going into her 3rd season on Aspire Network titled "UNBOXED with Nikki Chu."
Nikki continues to collaborate with Home Depot, Lowes, Moet & Chandon, Mc Donald's XBOX, Pepsi and DISNEY. The Nikki Chu Home Décor line is available online at Wayfair, Overstock.com, Bed Bath and Beyond and many more.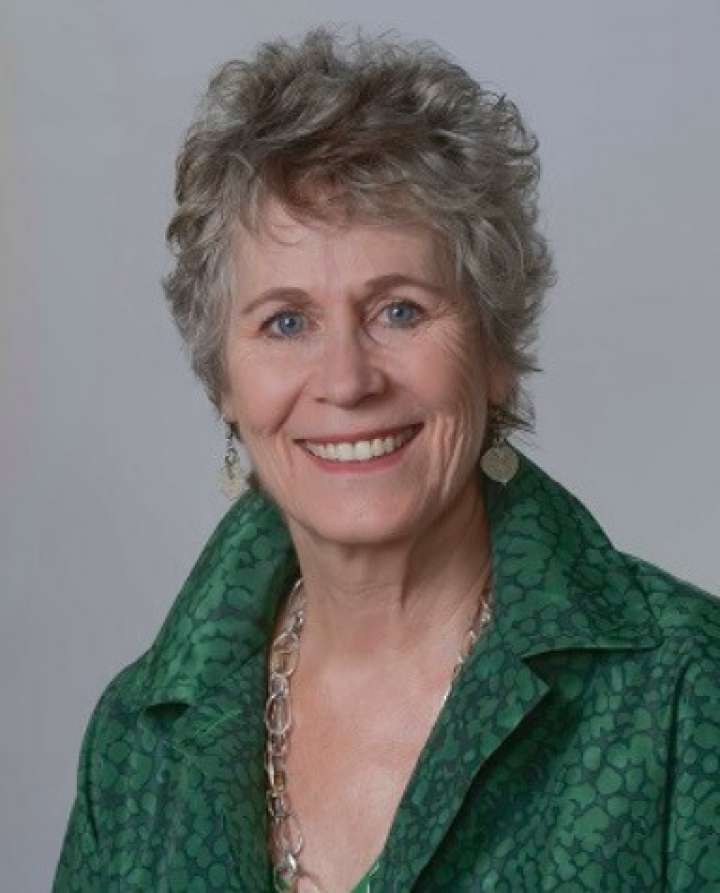 Margery Miller
Director, Business management strategies
Margery Miller has joined HRS Build to assist in the development of sound business practices, strategic planning and the development of processes that enhance the scalability of the company.
Margery has been coaching individuals and executives for over 45 years and added business consulting in 1985. She helps individuals and organizations refocus and energize their business approach, become more productive and effective for themselves and their clients, and create strategies that take them to the next level.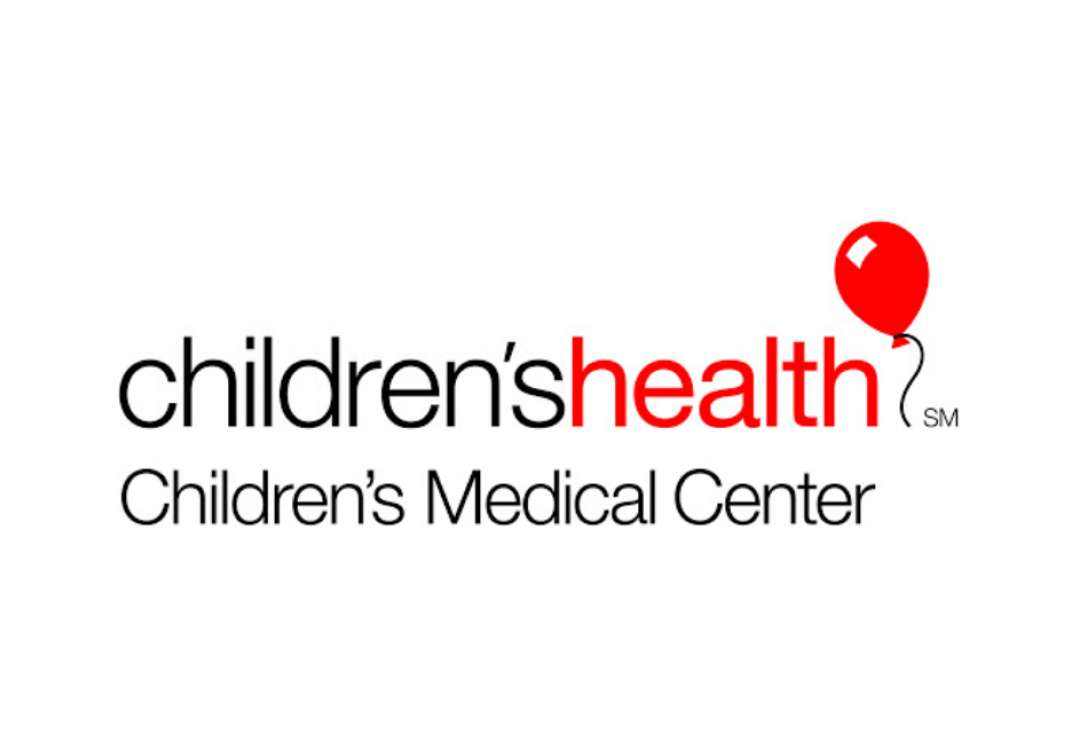 WHAT MATTERS MOST AND WHAT DRIVES US IS
Helping Families in Need
A portion of proceeds from each project is donated to Children's Medical Center in the Blake Reisman Endowment Fund that provides financial assistance to undeserved patient families in need while their children are in the care of Children's.
Organizations We're Proud to Associate With